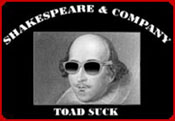 The cult-classic, cutting-edge small press Shakespeare & Co., Toad Suck was established in 2011 with the mission of publishing one innovative book per year by a voice that Burns Burns Burns! Shakespeare and Company, Toad Suck books are designed and marketed by Mark Spitzer, in homage to the legendary work of George Whitman's incarnation of Shakespeare & Company in Paris. Distribution is handled through Amazon, SPD and at special events that strategically occur throughout History and Time. Submissions are not open at this time. For info on special orders, authors, or events, please contact Spitzer at: mspitzer@uca.edu.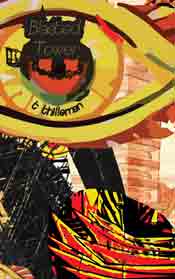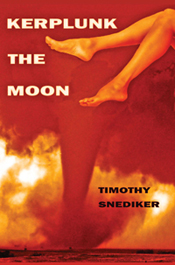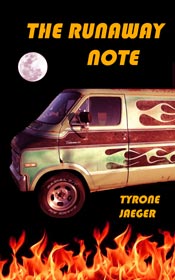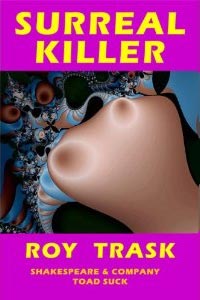 SPITZER NEWS
Spitzer Debuts "After Orange Glow"
Spitzer Wrestles Alligator Gar
Pirated Genet Translations Released!
Riding the Unit

Chum

The Church

From Absinthe to Abyssinia

Divine Filth
Hear Spitzer Read From Age of the Demon Tools
Spitzer Reads Poetry Class Manifesto
Spitzer's Poetry Class Interviews Andrei Codrescu
Pollution/Corruption Video Pt. 1
Pollution/Corruption Video Pt. 2
To contact Mark Spitzer write him at mspitzer@uca.edu and put the word "MESSAGE" in the subject line so he knows it's not a spam.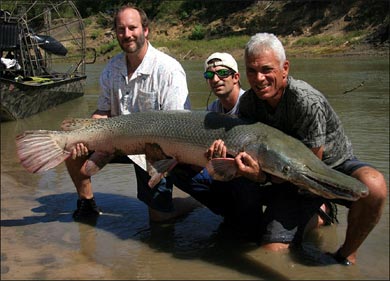 Mark Spitzer, novelist, poet, essayist and literary translator, grew up in Minneapolis where he earned his Bachelor's degree at the University of Minnesota in 1990. He then moved to the Rockies, where he earned his Master's in Creative Writing from the University of Colorado. After living on the road for some time, he found himself in Paris, as Writer in Residence for three years at the bohemian bookstore Shakespeare and Company, where he translated French criminals and misanthropes. In 1997 he moved to Louisiana, became Assistant Editor of Andrei Codrescu's legendary lit journal Exquisite Corpse, and earned an MFA from Louisiana State University. After teaching Creative Writing and Lit for five years at Truman State University, he's now a professor of Writing at the University of Central Arkansas, where he is the Editor of Toad Suck Review (toadsuckreview.org). Spitzer is also a gar-nut; the photo above (Spitzer is on the left) is from the "Alligator Gar" episode of the Animal Planet series River Monsters. This six-foot-eight 120-pound fatty was caught on the Trinity River in Texas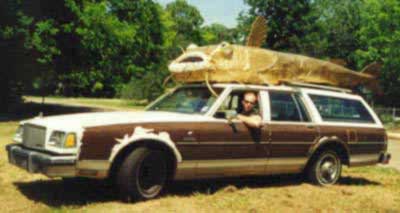 Books in Print.
Click on images for more information.

Website: Rex Rose